VIEW PREVIOUS WINNERS + FINALISTS
Innovative products are recognized in 13 categories, including Custom Art + Accessories, Technology, and a new category for this year: Sustainable Solutions. The 2022 winners and finalists will be selected by a jury of industry professionals, and winners will be revealed in June during a ceremony in New York. Submit your products today!
2021 Product Finalists + Winners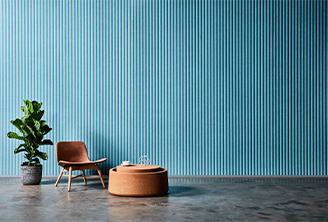 New Horizons Collection from Kirei
Wallcoverings finalist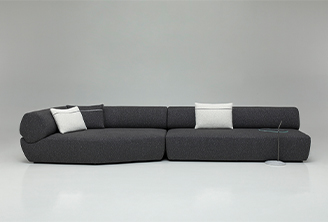 Naviglio Collection from B&B Italia
Seating finalist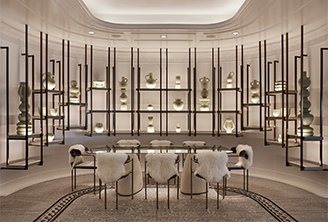 Original Sculptures by Art and Objects Inc.
Custom Art + Installations winner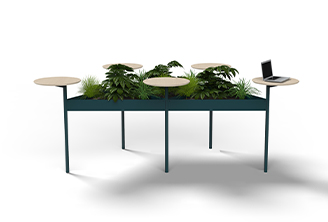 Constellation from Corral through Allsteel
Casegoods + Furniture winner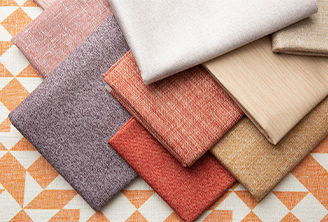 Shade for Days from P/Kaufmann Contract
Textiles + Fabrics winner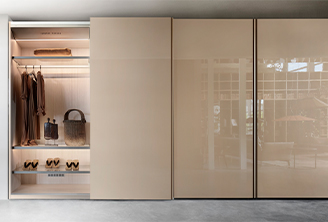 Lema Air Cleaning System from Lema Spa
Technology winner
Rally Dining Table 1 Bench Rectangle from JANUS et Cie
Outdoor Furnishings finalist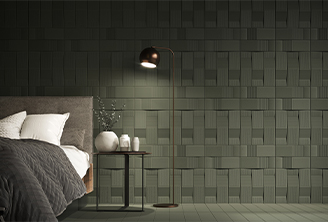 Equus from Stone Source
Surfaces winner
Enter the 18th annual HD Awards