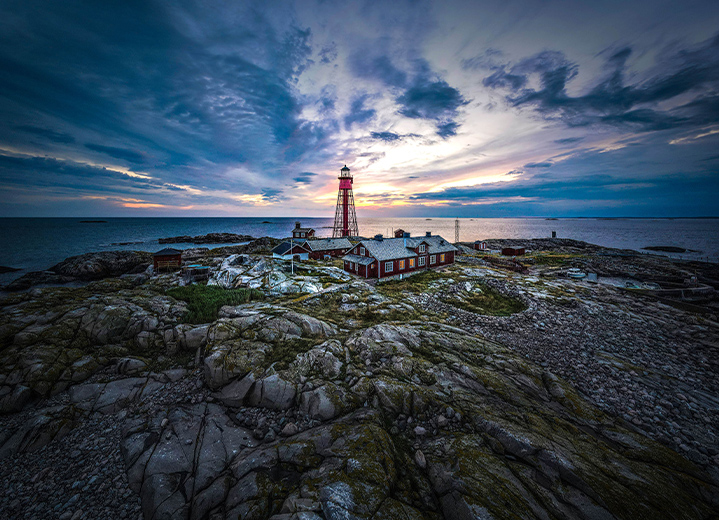 Submit
—
Submissions for the 18th annual HD Awards are now closed.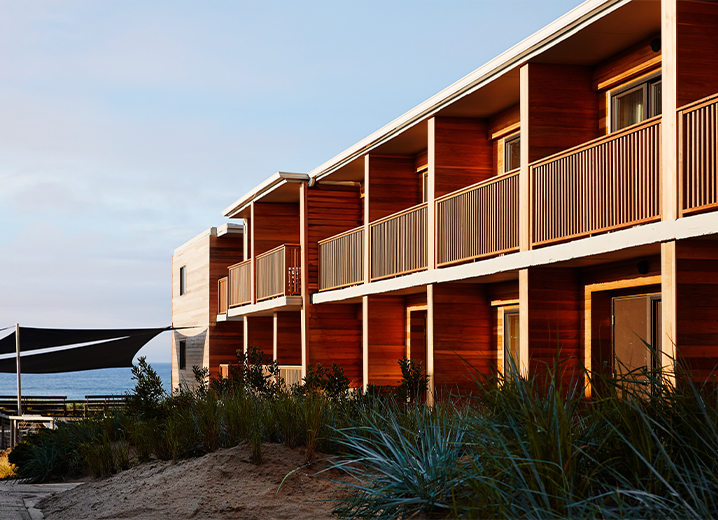 Projects Awards
The HD Project Awards highlights the best and most innovative new concepts across a wide range of categories. This year's competition spans 26 categories, including Hybrid Hospitality, Camps + Lodges, and New Brand Launch.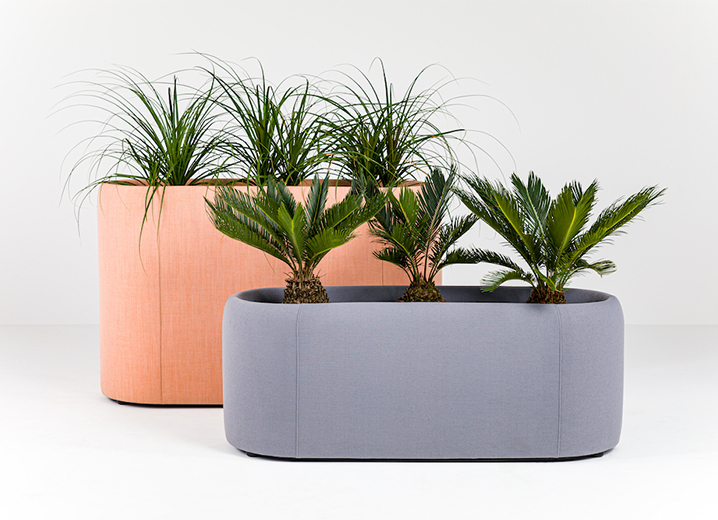 Product Awards
Innovative products are recognized in 13 categories, including Custom Art + Accessories, Technology, and a new category for this year: Sustainable Solutions.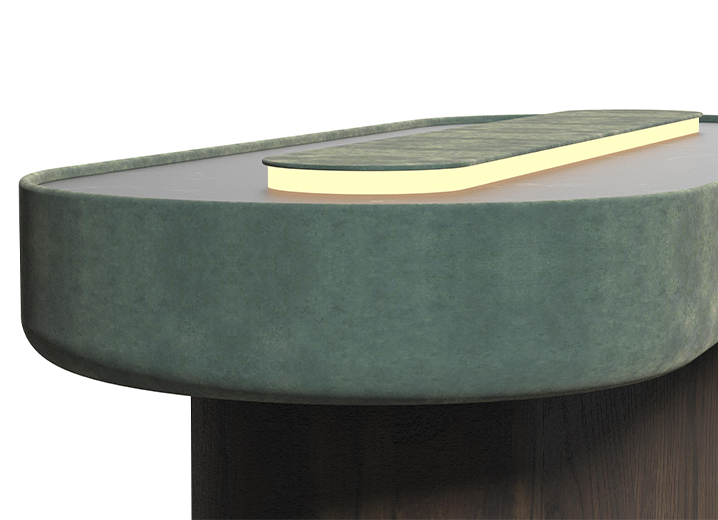 Student Competition
Hospitality Design and West Elm join forces to present the HD/West Elm Student Product Design Competition, a contest open to current students and those who have been out of school for up to a year.
Additionally, design students are encouraged to submit to the Student category in the HD Project Awards. The winning student will be flown out to the HD Awards ceremony. The submission fee is $40.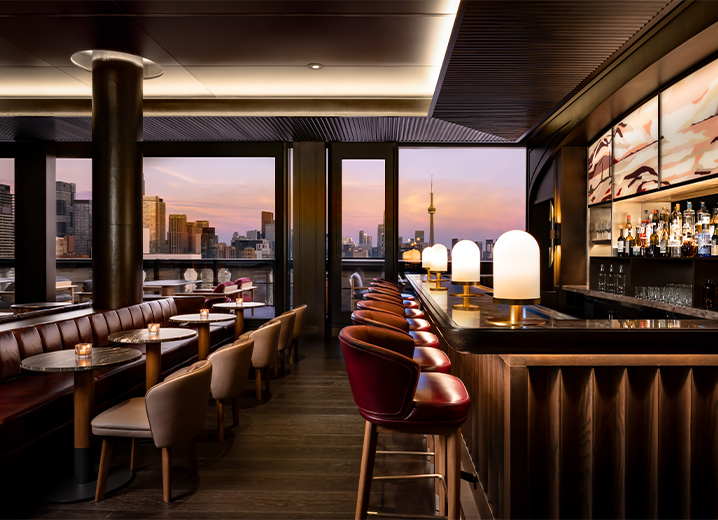 View the 2022 finalists
in projects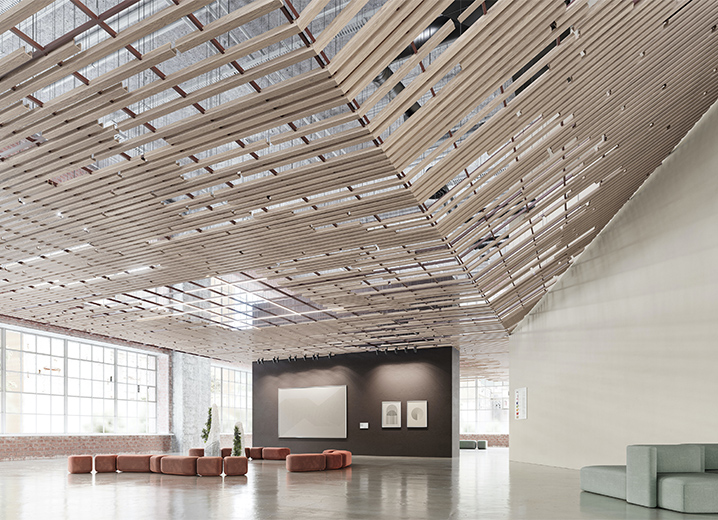 View the 2022 finalists
in products